PuppetHero is a monthly newsletter that will help you supercharge your web-based workflows. With just a little bit of code & time, you can automate repetitive tasks and save time. Sign up, for free, today! The PuppetHero Digest @ PuppetHero.com!
---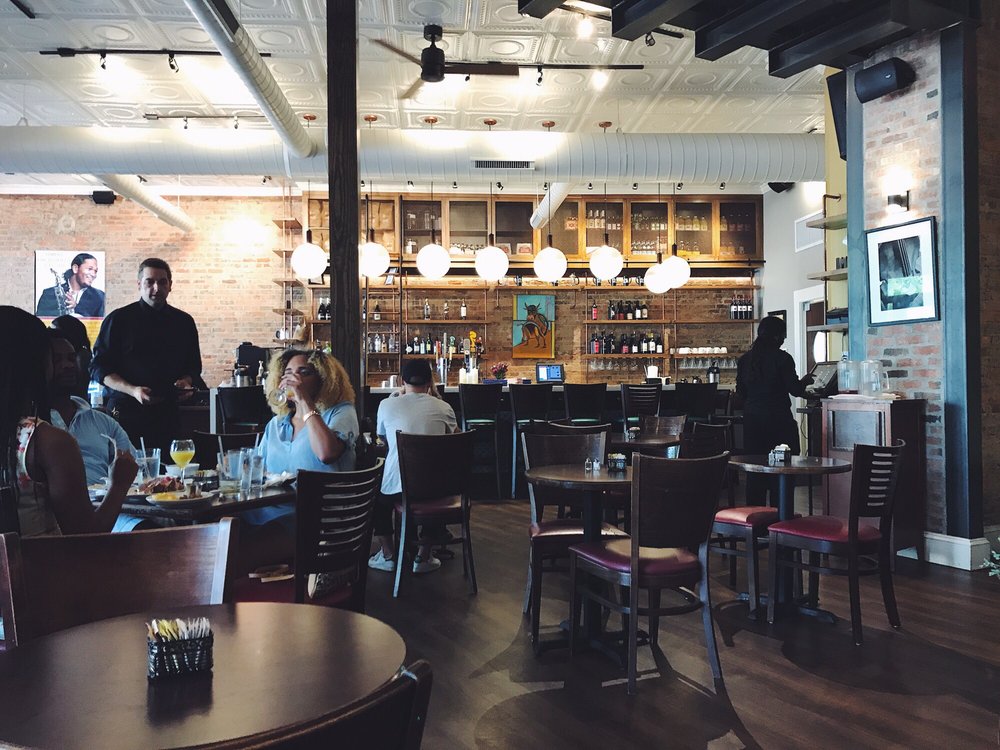 I've been doing a lot research into directories of black owned businesses. As part of my research, I wanted to explore the number of black owned restaurants in the Raleigh - Durham - Chapel Hill, North Carolina region. I was not surprised at the number, but I was surprised at the diversity of cuisines.
So I put together a public list in Google Maps.