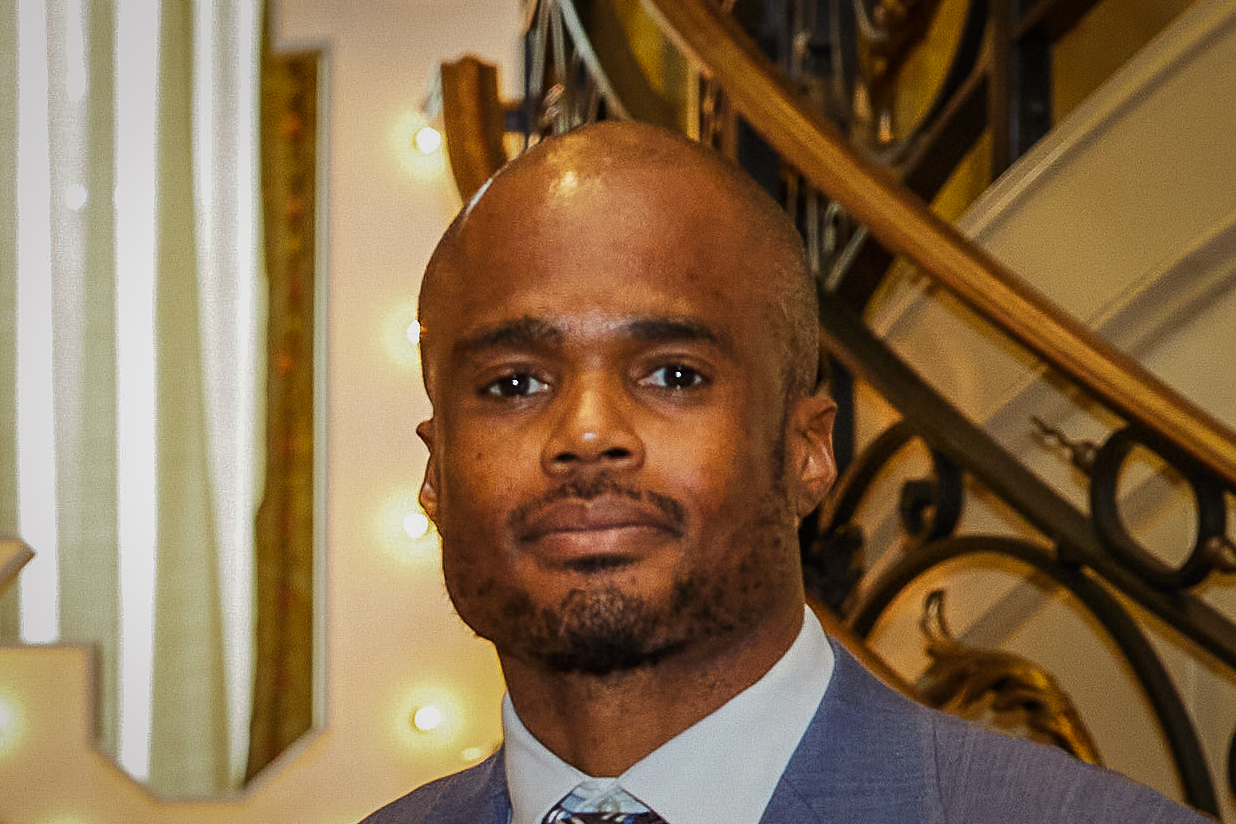 I really love solving fun and interesting problems with software. I am a full-time software developer with over a decade of experience doing a bit of everything…Android, web, backend, scripting, database, and some machine learning.
What do I do professionally?
I am a software engineer who's worked at Sony Ericsson, Netsertive, and WillowTree. I am currently a Senior Software Engineer at ArchiveSocial, located in lovely downtown Durham. At ArchiveSocial, I've primarily worked on prototyping and shipping a product that crawls and archives websites for our customers.
Side hustles?
At the moment, a semi-regular freelance gig.
In a future moment? 👀
What about for fun?
I code for fun. I have started all types of software projects (and finished some). Checkout my Github.
I love music, specifically urban music aka rap, hip hop, r&b, jazz, and soul. Part of my passion comes from playing instruments as a kid, making MIDI music in QBASIC on an old IBM computer as a kid, and deejaying on the radio, parties, and shows in college. I love going to live shows for small and large artists.
Finally, I love all types of running. I'm mostly into street running, but am actively getting into running on trails and such.
Five year plan?
Start and run a business.
Most cherished experiences?
The birth of my two daughters.
Landing in Accra, Ghana.
Completing a 4 day, 3 night hike of the Incan Trail to Macchu Picchu in Peru with my wife.
Other interests?
eliminating the black wealth gap, addressing climate change, diversity in technology, 
professional and college football, gardening, entrepreneurship,
podcasts, financial stewardship, photography, travel, whiskey, and coffee

✌🏿