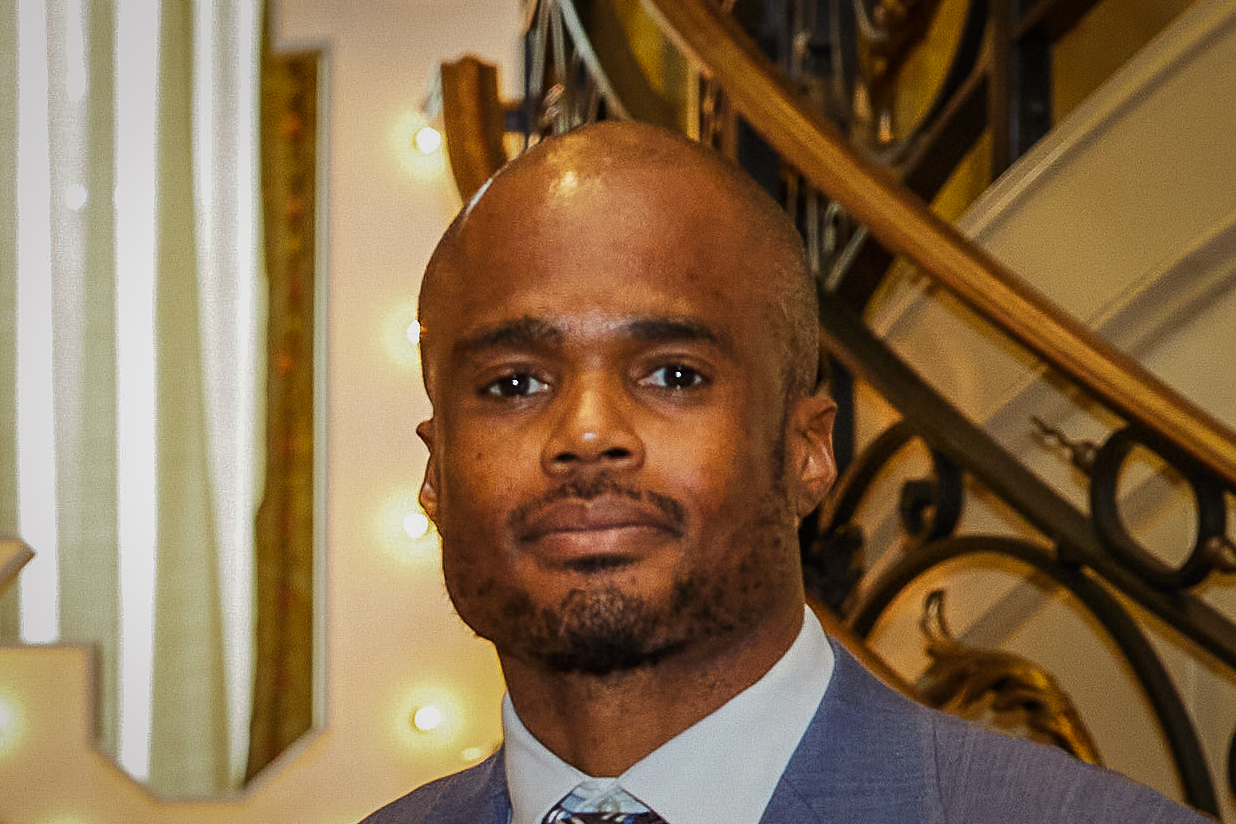 Hey, I'm Evan and I'm a software developer with over a decade of experience designing, writing, and shipping, and scaling meaningful software products. I have deep experience with Android, backend, and API development. I'm a tinkerer by nature and have built bots that do my grocery shopping as well as machine learning and IoT prototypes. JavaScript, Java, and Python are my tools of choice, but I love learning new languages and methods for solving problems.
I particularly enjoy writing and talking about technology, hosting talks, sharing my perspective and journey into the software industry, and mentoring younger engineers.
What do I do professionally?
I am a software engineer who's worked at Sony Ericsson, Netsertive, WillowTree, and ArchiveSocial. I am a Senior Software Engineer at Bandwidth in Raleigh, North Carolina.
What are the values I aspire to?
Humility, Integrity, Discipline
What about for fun?
I code for fun. I have started all types of software projects (and finished a few). Checkout my Github.
I love music, especially rap, hip hop, r&b, jazz, and soul. Part of my passion comes from playing instruments, making MIDI music in QBASIC on an old IBM computer as a kid, and deejaying on the radio, parties, and shows in college. I love going to live shows and festicals for small and large artists.
I enjoy getting off-screen, designing and building things with my hands and gardening (not always successful gardening).
Finally, I love all types of running. I'm mostly into road running, but am actively getting into running on trails.
Five year plan?
In five years, I'll (still) be building impactful products and organizations that have a meaningful and positive effects on society. That applies if its through an existing organization or one that I start and run.
Most cherished experiences?
The birth of my two daughters.
Landing in Accra, Ghana.
Completing a 4 day, 3 night hike of the Incan Trail to Macchu Picchu in Peru with my wife.
Other interests?
eliminating the black wealth gap, addressing climate change, diversity in technology, 
professional and college football, reading, gardening, entrepreneurship, volkswagens,
podcasts, financial stewardship, photography, travel, whiskey, and coffee